First let me state, we have no official response or word on this. Yet two separate sources have told THP this morning that they have heard this is coming. The USGA Ban on Stand Up Putters would deem that any putter that can stand up on its own allowing golfers to walk behind or around their setup to confirm their preferred line, would be against the rules of golf.
Both parties we spoke to said that there was no word on Armlock, which many believed was the next putter that would be walked back by the governing body.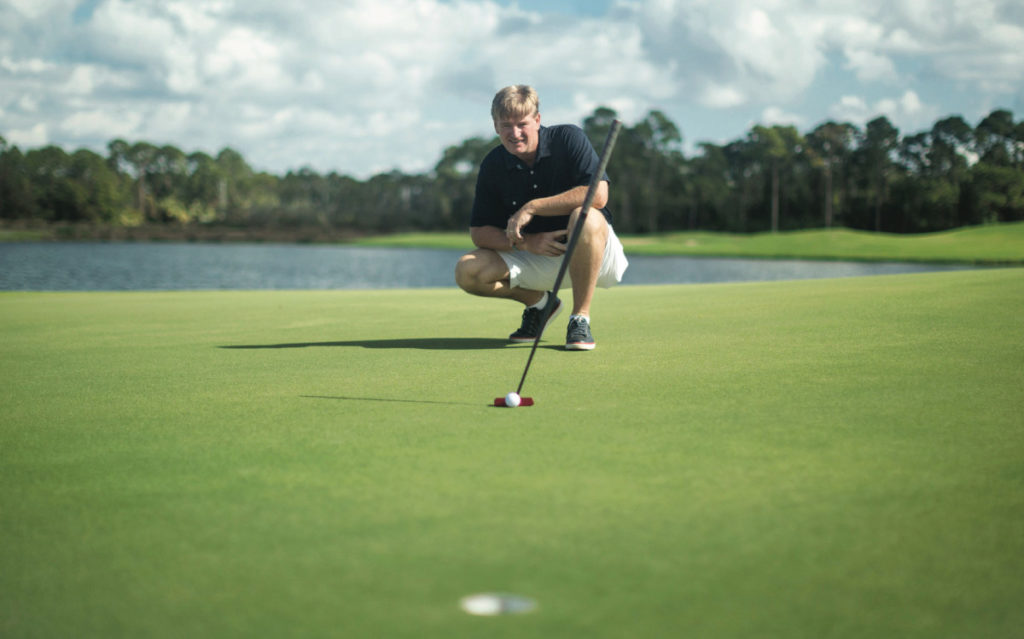 The rule being imposed would kick off in January 2023 and essentially make any of the models that do stand on their own non-conforming, and against the rules of golf. Thus killing that style completely.
10 years ago nearly to the month, the USGA banned the growing popular belly putters that allowed anchoring of the butt end of the grip to the midsection for stability. This latest ban, if true, would also ban an "aid" in putting by removing the ability for a putter to stand on it's own.
Where do you stand on this new rule of the USGA banning stand up putters?